2020 brought a lot of unexpected change that will perhaps continue into 2021 – but some solution providers and broadcasters have had time to take stock of the situation and come up with innovative ideas. BroadcastProME asks four industry players what new trends they expect to see this year.
2021 is set to be another truly transformative and challenging year for the sports broadcasting industry, with software, rather than hardware, driving further innovations.
While it remains to be seen whether fans will be allowed to attend sporting events in 2021, technological applications in 2020 have proven that personalised and memorable fan experiences can be delivered remotely. Advancements have allowed innovations such as fan walls, where videos of fans help to provide a match-day atmosphere for both athletes and other fans. The increased sophistication of OTT platforms and greater competition in the market will pave the way for these experiences to be delivered, providing an advantage over traditional means of television.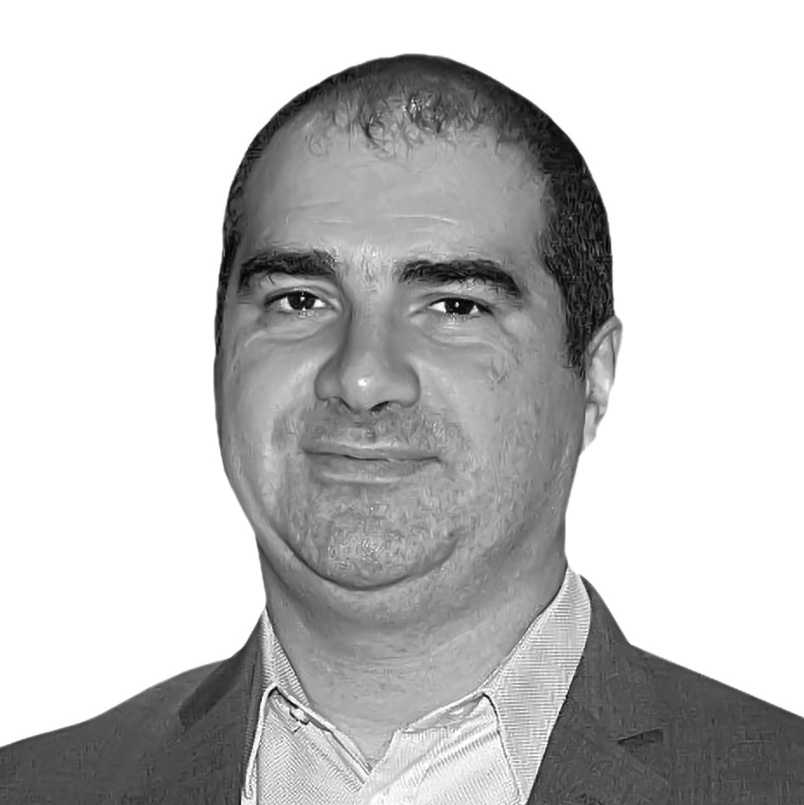 We'll also see more of what OTT platforms can provide, with a marked shift towards the use of cloud and IP technologies to power their growing potential. We'll see further advances in AI technology on OTT platforms, which sports broadcasters can take advantage of to offer personalised experiences to consumers. Further opportunities will arise for instant replay, interactive video panning, travelling, zooming and audio options that can be tailored to each viewer.
Advances in AI will also allow viewers to create customised highlight reels featuring their favourite team or sports star. These developments in personalisation will not only benefit viewers, but also create new revenue opportunities for sports broadcasters through the ability to provide tailored advertising.
It's also worth noting that further lockdowns due to the ongoing Covid-19 pandemic will create more opportunities for pirates and other online bad actors to attract consumers to view or download illegal streams. This will become particularly prevalent as streamed content increases in value due to the possibility of fans being unable to attend popular sporting events in person this year. However, the emergence of standards such as BISS-CA for linear broadcast and Reliable Internet Stream Transport as an alternative to ARQ proprietary solutions can allow content to be protected, along with Secure Reliable Transport for public internet transmission. Broadcasters can also implement royalties and new software to ensure their investments are protected.
Technology truly sits at the heart of how broadcasters can adapt to growing demand for sport across the globe, driven in part by the continuing pandemic and further lockdowns. The onus now sits on sports broadcasters to keep fans engaged with their favourite teams or sports stars via intuitive solutions that can match the ever-growing demand for content.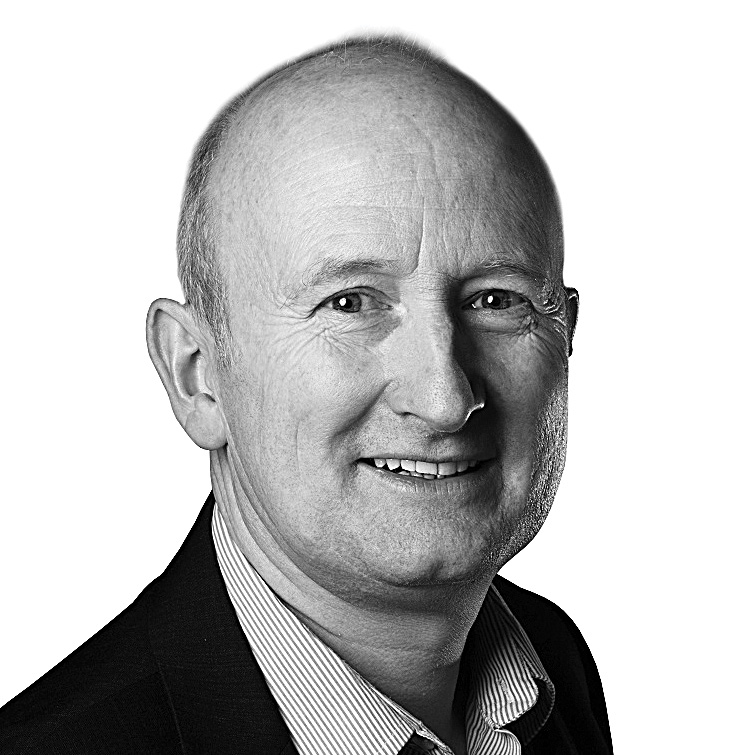 The Covid-19 pandemic has resulted in squeezing into twelve months what in pre-pandemic times would have been years of transformational change in the live production space. The limitations imposed by social distancing have forced broadcasters to rethink the way they produce live content, with an acceleration of the adoption of remote production. With so many live events cancelled in 2020, many took the opportunity to initiate transformational projects during a quiet period. At the same time, suppliers have to rethink how to deliver projects as a result of restricted travel. The uptake of technology-based solutions such as virtual meetings, remote training, remote configuration and testing has proved positive in increasing project efficiency and effectiveness. The momentum behind all these trends is so strong that they will continue well into 2021 and beyond, even as the impact on production of the pandemic subsides.
2020 was the year of broadcasting from home, but the content in many cases was of lower production quality than expected due to the use of home broadband network connectivity. Broadcasters will be looking to the industry to improve its production values in order to keep the option of from-home production, as opposed to at-home. Broadcasters will be looking to alternative and more reliable forms of broadband connectivity as a way to orchestrate production across multiple locations, including their homes.
The pandemic has also accelerated the interest in cloud production, While the cloud has existed in numerous forms for many years, it is now making moves into distribution, playout and live production. With small-scale productions already possible with the advent of virtual production solutions using multiple camera sources, professional switching and reliable streaming, the foundation has been laid for more expansive projects in 2021.
Many expect 5G to start playing an important role in live broadcast production in 2021. However, the real game changer for the broader adoption of mobile technology in live production will be if service providers offer QoS through guaranteed bandwidth. It remains to be seen if it will happen this year, but the potential for it in the future will open up a world of possibilities for broadcasters.
The pandemic led many broadcasters to change direction in 2020, with many live events cancelled and social distancing making live production more difficult. While investments in new technology were largely halted to allow broadcasters to prioritise survival, 2021 could see a surge in new projects as the situation potentially improves later in the year. In particular, it's expected that more broadcasters will look towards the benefits of IP and software-based technology. With consolidation among vendors growing and the landscape quickly evolving, increased investment in technology will be possible in 2021, especially as solutions with broader footprints come to fruition.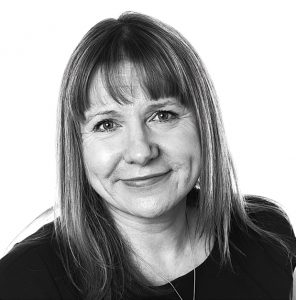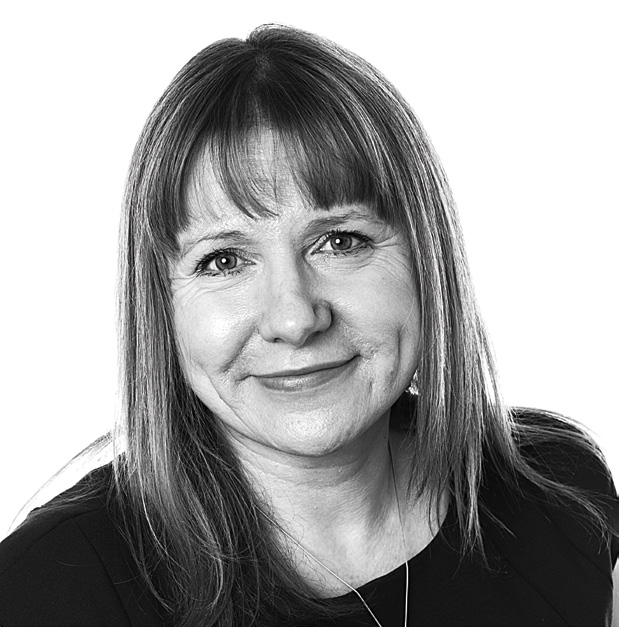 With the likelihood of continued uncertainty in 2021 and the inability or even reluctance of people to attend events in person due to the ongoing effects of the pandemic, event-based streaming is set to remain dominant. In order to meet increased demand, organisations are increasingly turning to cost-effective cloud-based solutions to facilitate streaming.
Infrastructure as code capability enables organisations to spin up the resources required for live streaming an event, but only when required – a capability likely to be used further by broadcasters in 2021. Cloud resources, therefore, facilitate a growing and dynamic approach to video orchestration, allowing flexibility and speed through providing the infrastructure immediately before an event and decommissioning it as soon as it is over.
Cloud technology will also play a key role in the scaling of infrastructure in line with demand. Not only will scaling allow content providers to ensure that users encounter the optimum viewing experience at all times, it will also provide the basis to meet the demand placed by an influx of multiple users for the most popular live events. 2020 saw major changes in viewing habits in terms of moving towards live-streamed events, and this is likely to continue into 2021 and beyond.
2021 will see great focus placed on the need to provide an enhanced user experience, particularly as the video streaming market grows and becomes more fragmented and saturated. At the core of ensuring that users witness a more personalised experience is the effective use of metadata. Granular metadata will allow users to search for time-related sequences while watching a streamed event, such as a crucial goal scored in a football match or a vital overtaking manoeuvre in a Formula 1 race. In a broader sense, metadata will also allow users to search for content types of their choosing, and get more accurate recommendations on their device.
In addition to the potential of metadata in enhancing the user experience, content providers will look to the potential of VOD content being broadcast on a traditional as-live channel in order to provide a more passive experience, removing the option fatigue that some consumers face. With an increased need to monetise content in the future, we may also see an uptake in advertising-based VOD in order to bring in more revenue, particularly as competition increases and more organisations make headway in a growing market.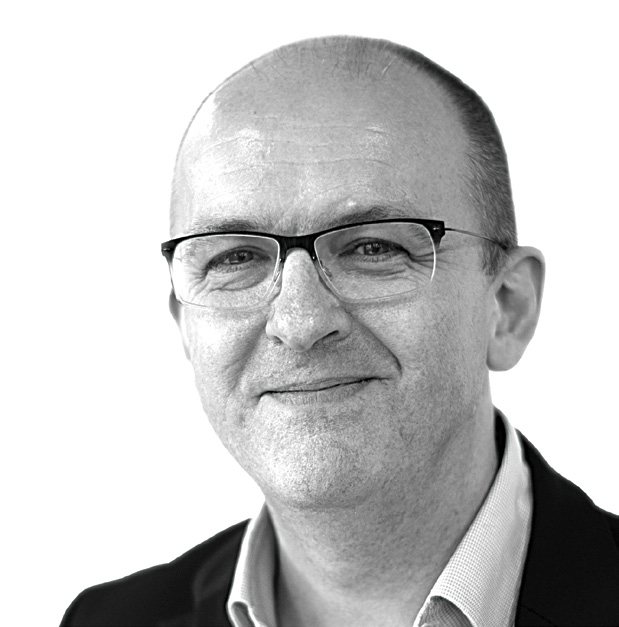 As consumers, we are loyal to content, not platforms. If you're a Game of Thrones addict, chances are you follow the content to whatever platform has secured the rights. For platform operators, knowing which shows are worth the investment and which aren't is vital, helping to keep subscribers loyal while protecting and growing revenues. In 2021, we will see operators shift away from maintaining massive data lakes and performing basic analytics, and focus instead on deriving insights about rights utilisation to inform business decisions and ensure they are monetising their investments effectively.
It's impossible to ignore the impact of Covid-19 on the market. OTT subscriber numbers that previously took years to achieve have been reached in months. But as we return to a new kind of normal, there will be a real challenge to keep those subscribers, particularly because they will have consumed content at a higher rate than that modelled by the OTT vendors. Add to this a slowdown in content creation, and there will be a significant push to keep those new subscribers. As a result, in 2021 we expect to see operators launching flexible pricing structures and new business models as they look to establish differentiators for their services.
Media rights face further downward pressure in 2021; this will be most visible with sports rights, where it is easy to quantify like-for-like values across years. Content rights owners will need to fight back to combat this decline. Commercial teams and revenue protection teams will need to collaborate more than ever so they can better understand the efficacy and measurability of their anti-piracy actions and plan strategic investments in targeted anti-piracy efforts that achieve the maximum ROI.
In 2021, 5G operators will increase the focus on adding TV and video bundles as part of their mobile offerings. However, they will only launch 5G services once the consumer experience is seamless across all media distribution channels and a common back-office infrastructure is in place. TV content over 5G will become a differentiator, with a choice of bundled live, on-demand and premium channels. This will further position mobile operators as the household's primary service provider. We will also see mobile operators inking new partnerships with the OTT players to offer consumers more video entertainment options.
Most viewers still prefer to watch TV on a big screen in the living room. In 2021, we will start to see switched-on service providers simplifying their UI designs to improve the user experience and offer a more engaging, 'less is more' experience. We will also see the main screen evolve to meet the needs of the next generation of TV viewers, becoming an ambient accompaniment to our daily lives while cementing its position as the first choice for highly immersive viewing.
2020 saw a challenging advertising market and revealed the need for new, more robust advertising capabilities. Collaboration will be key to unlocking new advertising revenues, and we believe that in 2021 we will see the first examples of localised advertisers, broadcasters and service providers starting to work together to prove the value of the addressable model.
For years, we have seen how pay-TV providers look enviously at streaming services and work hard to emulate their offerings. Now the tables are starting to turn. As subscriber growth slows, streaming services are looking enviously at the power of linear TV. While Amazon Prime has experimented with live sports and some French audiences have had access to a pilot curated channel, Netflix Direct, we expect to see other streaming providers following their lead over the next few years.
We will see more intelligence added to caches so they can handle video processing at the edge, as well as caching and storage. Moving just-in-time packaging to the cache rather than the origin server makes it possible to support unique copy playback with a cloud DVR service – essential for the US market. We may also see more content providers following Netflix's lead and introducing dedicated cache servers into service providers' networks, to ensure a fantastic viewing experience for their content as part of an aggregated model. As live content streaming grows in popularity, this approach may well become standard, alongside the use of multicast ABR and other technologies for the smooth delivery of multiple low-latency streams as part of service providers' managed services.
The era of wholesale moves to the cloud will also be complemented by 'cloud adoption for the rest of us'. Instead of throwing away existing platform infrastructure, operators will start incremental cloud service adoption to overcome the core challenges of managing brown-field infrastructure.