OSN's revamped streaming platform will have a more comprehensive Disney offering with the addition of Disney+ Originals.
Dubai-based pay-TV network OSN will launch a newly branded and completely revamped digital platform under the OSN name with a host of exclusive content for its Middle East viewers today, April 2, at 7 pm UAE time (+4 GMT), BroadcastPro ME can reveal. Starting April 9, OSN will also provide Disney+ Original content on its platform exclusively to its subscribers.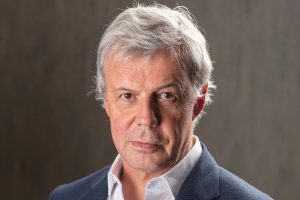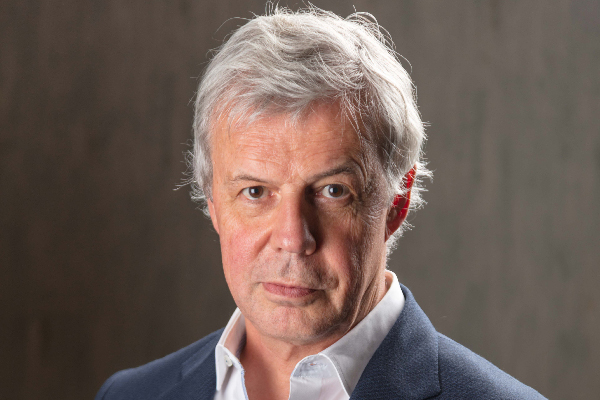 In an exclusive chat with BroadcastPro ME, Patrick Tillieux, CEO of OSN clarified that OSN already has the exclusive first-window rights in the region to most of the Disney line-up including Pixar, Marvel, Star Wars and Nat Geo across its linear and OTT platforms. "What we previously did not have from Disney was the Disney+ Originals. By acquiring the exclusive Middle East rights to all of the Disney Plus Originals, OSN provides a more complete Disney offering to our subscribers. Besides this, OSN also has access to the entire HBO content portfolio – again exclusive – as well as content from MGM, Universal, Paramount and all the major Hollywood studios."
The streaming platform also includes thousands of hours of programming for Arabic-speaking audiences, children and lifestyle lovers. This includes drama series, documentaries, reality TV shows, kids' content as well as a host of general entertainment.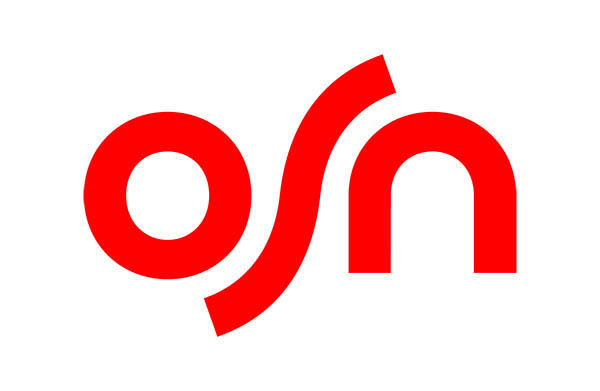 The new all-in-one streaming package will be available for a monthly subscription of USD 9.50 in the GCC. Packages for other parts of the MENA region are still being discussed. OSN's premium DTH subscribers will have complimentary access to the streaming service. Those subscribed to OSN's older streaming platform Wavo will be automatically updated to the new app and will be retained at their old price of USD 5 should they wish to continue, Tillieux commented.
Disney fans can now choose from a host of Disney+ original movies, series, documentaries, game shows, talk shows and specials, including The Mandalorian, the epic first-ever live-action Star Wars series; Lady and the Tramp, a timeless re-telling of the 1955 animated classic; High School Musical: The Musical: The Series, the all-new scripted series set at the real-life East High featured in the hit movies; Marvel's Hero Project, which celebrates extraordinary kids making a difference in their communities, and The World According to Jeff Goldblum, a docu-series from National Geographic. As well as the Disney+ Originals, fans will continue to have access to the latest blockbusters from the world's leading studios, including the 2019 live-action adaptation of the Walt Disney's classic animated film Aladdin starring Hollywood favourite Will Smith, and the Oscar-nominated, The Lion King.
Amit Malhotra, Regional Lead, Content Sales and Distribution, The Walt Disney Company, added: "Given that we currently do not plan to launch Disney+ as a standalone service in the region in the near future, we are pleased to work with OSN to bring Disney+ Originals to viewers in the Middle East. This unique distribution strategy, designed specifically for this region, will provide fans and families the opportunity to enjoy world-class original content and amazing storytelling from our extensive portfolio of brands right now in these difficult times."
The OSN app is available on the App store, Google Play as well as all standard Android devices, Apple TV and most smart TV brands including Sony, Samsung, LG and Hi-Sense to name a few.