"By leveraging AI, algorithms can be trained to learn what matters and how changes in these fingerprint timelines are connected to the content individual viewers enjoy," says Marcus Bergström.
Marcus Bergström is CEO of Vionlabs.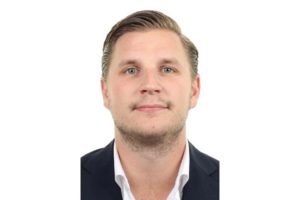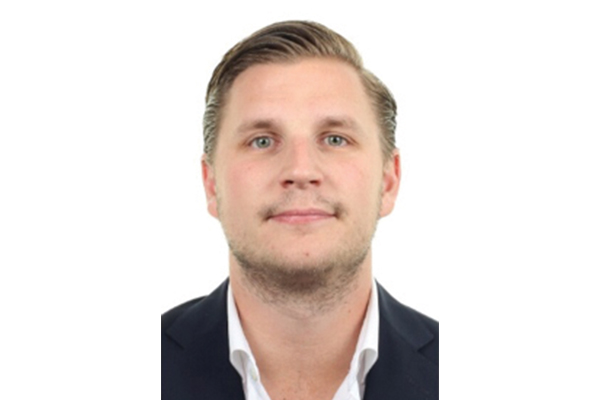 We are in a golden era of streaming. Consumers have thousands of movies and shows at their fingertips, available anywhere at any time across multiple services such as Apple TV+, Netflix, StarzPlay and Wavo. Yet despite high-quality content, one major complaint viewers have is that they find themselves scrolling endlessly through vast libraries, unable to find anything they want to watch. Recent research found that today's TV audiences spend almost an hour a day just searching for content.
This is because most recommendation systems are not nuanced enough for the complexity of human nature. Viewers are often served recommendations based on highly generic metadata, which is often simplistic and inaccurate.
So how can operators improve the content discovery experience to maximise viewer retention? The answer lies in AI.
Traditional approaches to content discovery rely on metadata which broadly labels content based on genre, keywords and actors. Audiences are often grouped in a similarly simplistic way, but the content and viewing habits are far more nuanced than this; viewers have their own individual tastes. For example, if we look at the film The Martian (2015), typical metadata would list its genre as 'sci-fi', a label that also covers Guardians of the Galaxy and the Terminator films. Yet The Martian is also a tale of human survival, and the long scenes and low amount of dialogue mean it actually has very little in common with either of the other films and appeals to a very different, broader audience.
Metadata on its own provides inaccurate recommendations because it analyses a video file in a very abstract way. If operators want to provide viewers with hyper-personalised and relevant recommendations, they must first get a better understanding of their content library, which is only possible through deep scene-by-scene analysis using AI.
AI enables operators to completely rethink the metadata paradigm. Videos can be analysed in great detail, with patterns in colours, objects, stress levels, positive/negative emotions, audio and many more features of the content detected. The result is a unique fingerprint timeline for each video asset in an operator's library.
By leveraging AI, algorithms can be trained to learn what matters and how changes in these fingerprint timelines are connected to the content individual viewers enjoy. This data, combined with a viewer's watch history, means the right content can be served up at the right time. It even provides users with new paths to get out of their bubble and explore different parts of the catalogue that are consistent with their unique viewing and emotional consumption patterns.
For example, after watching The Martian, with its very long scenes and minimal dialogue, most viewers are highly unlikely to want to follow it with something similar. They may opt for a short and easy-to-watch cartoon or comedy. By allowing a deep understanding of a viewer's watch history, habits and various data points such as device type, time of day and the chronological consumption pattern, AI-powered content discovery is able to provide highly relevant, intelligent choices that keep the viewer watching instead of searching.
Eventually, we expect video streaming platforms to be able to replicate the experience found on popular music streaming services and provide viewers with hyper-personalised channels that include pathways to films and TV shows similar to what they know and love, as well as recommendations to programming outside of their usual tastes and preferences.
With consumers inundated with more services every day, the challenge for operators is how to provide consumers with the right content at the right time. While it's important to provide consumers with choice, operators also need to recognise that they need help to unearth the content that resonates with them. AI is revolutionising the way that recommendations work because it allows content to be analysed to a depth never possible before, reducing the time wasted searching for content and increasing the time spent watching and enjoying it. It holds the key to winning audience engagement.