Tickets for the 2016 edition of the Dubai International Film Festival (DIFF), are now on sale.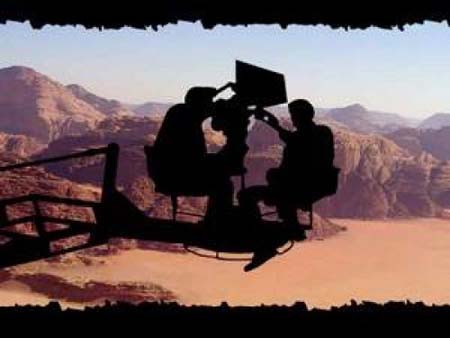 Tickets for the 2016 edition of the Dubai International Film Festival (DIFF), are now on sale. Now in its 13th year, DIFF will showcase the widest selection of the world's most exciting, influential and visually astonishing features, shorts, documentaries and virtual reality titles from the hottest new filmmakers and the most prolific directors working today.
Running from December 7 – 14, 2016, the festival will present more than 140 films guaranteed to engage the emotions and leave an indelible impression on audiences of all ages.
DIFF is now inviting film fans to enjoy the ultimate cinematic experience by purchasing 10 and 25 ticket packages allowing them to choose their own film selections ahead of the box office opening. Buying a ticket package ensures smooth access to the Festival and makes a great gift for fans of cinema in the family. For those looking for star treatment the Red Carpet Gala Package guarantees the hottest tickets in town with a spot at every Gala Premiere throughout the Festival week
DIFF's Managing Director, Shivani Pandya commented: "We are thrilled to present DIFF audiences with an eclectic mix of standout films from a new generation of filmmakers and acclaimed cinematic talent destined for award success. Our 2016 slate has the power to move and inspire film fans representing the richness of life from every corner of the globe. We are increasingly proud of our Muhr competition selection which shows Arab cinema to be in great shape and excited to introduce our recently announced virtual reality strand. As ever we look forward to uniting DIFF guests in their love of film and hope that the programme has a long lasting and positive impact on audiences."
Ticket packages start from just AED 275 and advance ticket buyers will benefit from discounted tickets and priority booking privileges once the Official Film schedule is unveiled.