Once reserved purely for the emerging technologies sections at trade shows, new content with ever more pixels, higher frame rates and wider colour gamuts is having a transformative effect on broadcast and feature film workflows. We speak to a cross-section of MENA facilities to learn more about the current state of play.
Ahead of the 2020 Olympics in Tokyo, Japanese broadcaster NHK announced it would begin broadcasting in 8K permanently. And with the right equipment, anyone streaming the new series of Netflix's Stranger Things can now enjoy the show in 4K. Slowly but surely, it seems more commissioners are demanding delivery in UHD and HDR – but what are things like in MENA?
We speak to a cross-section of MENA facilities to learn more about the current state of play. Together, they reveal their thoughts on the trends driving uptake and the challenges faced when it comes to adoption.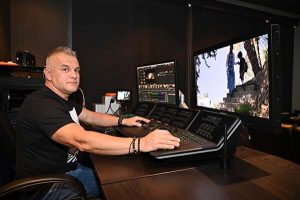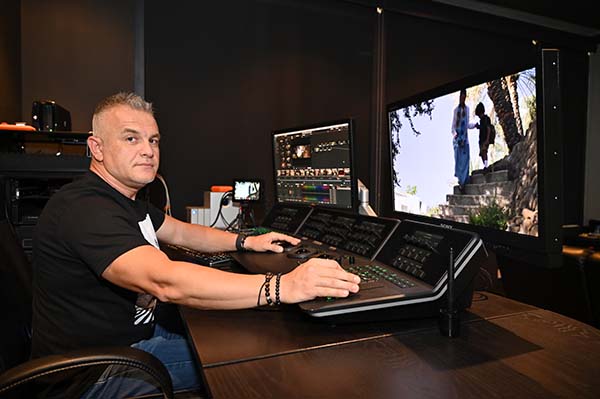 "What is easy to forget when making observations on the Middle East and North Africa is just how vast the region is as a whole. It is a diverse region that includes countries at various stages of economic development," points out Dan Mitre, founder of Dan Mitre Media. While geopolitical turmoil, piracy and the cost of broadband services continue to impact the transition to digital broadcasting, he explains that from what he sees in the UAE, things are starting to change.
"Companies like Etisalat have taken a giant leap and rolled out the UAE's first 5G data network."
"Until recently, the high cost of internet services had restricted the streaming of UHD content. However, increased competition among broadband service providers, and the availability of 5G, mean households are benefiting from improved levels of connectivity, at a lower cost. This will only continue to improve in the future, as the networks have to accommodate streaming of higher quality or larger data bandwidth content."
The market analysis seems to agree. At this year's MIPTV, research firm IHS Markit revealed strong growth of 4K/UHD screens. The report suggests that adoption is rapidly gaining momentum not just in Europe, North America and Latin America, but in MENA too.
According to Mitre, the most crucial driver of media technology spending will come from digital and OTT broadcasters. For instance, Insight TV, a major 4K UHD HDR broadcaster and producer of native UHD content, has just launched a channel in the Middle East and North Africa. BeIN has also launched the region's first UHD satellite set-top box, while Netflix is now actively developing Arabic Originals in 4K.
Barriers to Adoption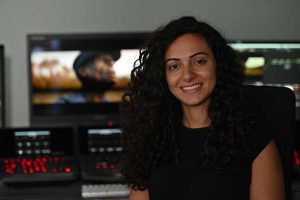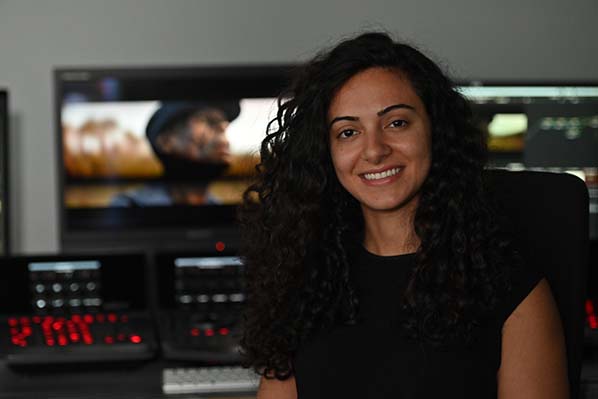 However, there are still many obstacles when it comes to the adoption of 4K UHD, and especially HDR, believes Serene Issa, Senior Colourist at Optix Digital MENA.
"UHD isn't a difficult resolution to adopt from a technical standpoint. We already deliver in UHD on many of the projects that come through our suites. That said, however, HD remains the dominant resolution for traditional broadcast in the region."
The reasons for this, according to Charbel Reaidy, a Dubai-based filmmaker at Montage TV, are varied. "It is still rare to see traditional channels broadcasting in UHD, especially in a region where general programming is more focused on the news," he reveals. "Additionally, there is still arguably a lack of good quality drama production in the region, which has pushed Middle Eastern viewership towards social media and OTT for entertainment. Because of that, it remains a challenge to convince clients, many of who still don't see a need for costlier UHD scheduling and budgeting production requirements."
 Is the future HDR?
So just why is HDR relevant to the industry?
"While 4K describes the number of pixels, it is HDR that determines the quality," explains Simon Hall of Blackmagic Design. "Affording much greater control, the end result is more noticeable to audiences, regardless of the medium used to consume it."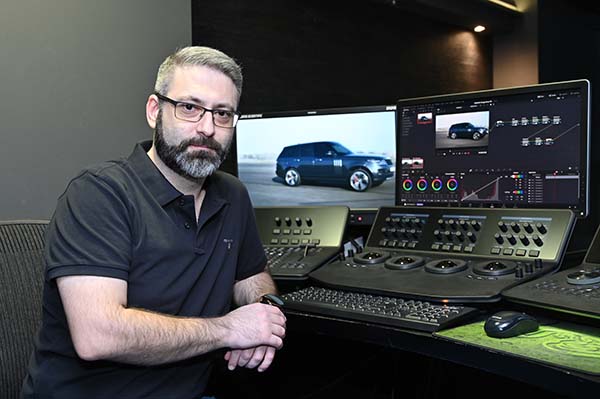 Nevertheless, creating and distributing HDR content is incredibly demanding, indicates Issa. "Essentially, you have to rethink your approach, investing in knowledge acquisition and new hardware and workflows, both of which require resources, whether that be time or financial. For example, an HDR mastering monitor alone can set you back upwards of $50,000."
If you're a freelance colourist, that leap might feel even more premature. I certainly feel as though the region will need more time before they openly embrace it.
Another somewhat divisive topic is the lack of an agreed standard for delivery in post and for viewing in the home, reveals Reaidy. "That in itself makes it a challenge for post facilities to understand and implement a single, standardised HDR workflow."
"Equally, there is nothing that says a television must display a specific range of highlights and darkness, or even a specific number of colours or luminosity, which creates inconsistency with how content will be viewed in the home. And while the UHD Alliance has defined a set of standards called UHD Premium, it is something of a moot point until delivery standards are agreed and ratified."
However, despite the current challenges, most agree that HDR will not only be used but that it could eventually be prioritised over resolution.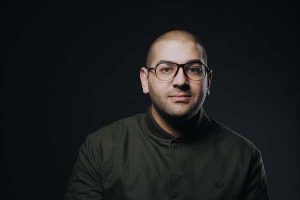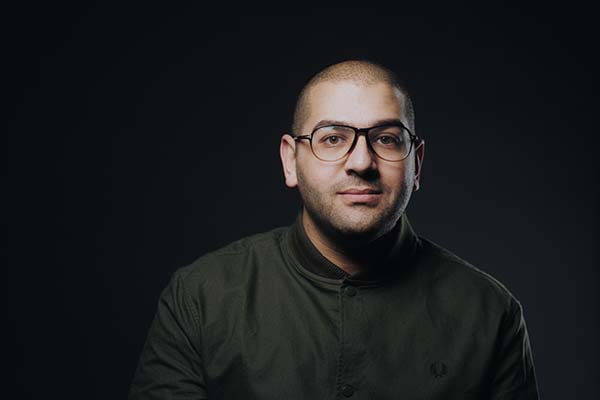 "It is easy to see why," explains Karim Mia, Senior Colourist at Lizard Post Production.
"Better pixels, and not more of them, offers a far better viewing experience in my opinion, with higher contrast levels, more vivid colours and a brighter image."
Serene agrees, suggesting that she believes OTT platforms will be the driver for UHD in the future.
"We've already seen several original Arabic dramas commissioned by Netflix in the region and that output will need to appeal to international audiences, where consumers will be quicker to adopt HDR televisions."
And the leap towards that future isn't as big as many would assume, with many productions already capturing for HDR, concludes Simon. "Even if they don't yet see a demand, more and more productions are shooting in raw formats as standard, and that provides the necessary dynamic range and colour profile needed for HDR. Whether you're a facility or freelance colourist, it is important to fully understand how to tell stories with this new palette and guide clients accordingly."